Aledo Divorce Lawyer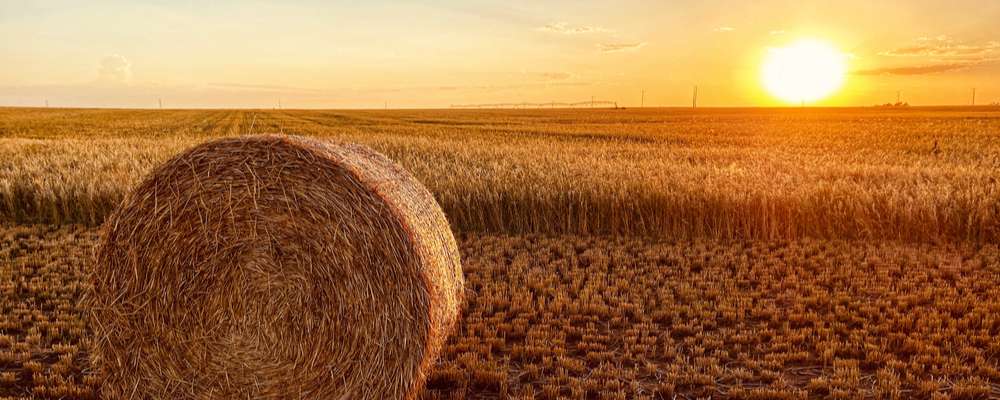 Aledo Family Law Attorney Serving Parker County
Every family law case is a big deal. If you are embroiled in a family law proceeding, it probably means that your life and family structure are changing. Whether you are getting a divorce or adopting a child, family law is about transitions. Our goal as your lawyer is to guide you through this transition while protecting your interests and avoiding placing any unnecessary stress on you or your children.
The Law Offices of Kary L. Key takes on family law cases with confidence. If your case is more on the amicable side, we can help by handling the legal side of the equation so you can focus on yourself and your family. In more contentious cases, our attorney will be a strong, relentless advocate for you. We are here for any of your family law needs.
Legal Help in Aledo for Any Divorce
Mediation can be an excellent solution for resolving a divorce without time-consuming, stressful, and expensive litigation. If you and your spouse are willing to try, we will attempt to settle issues like division of property and debts, concerns about the children, and any warranted spousal support.
If this fails, and a contested divorce becomes necessary, our lawyer is a fierce advocate in court. We fight for your interests and your children's.
Child Custody and Support Lawyer Near You
Child custody proceedings can be more stressful than even criminal prosecutions. Texas courts favor joint conservatorship, or joint custody, arrangements wherever possible, so the question is usually about what the visitation schedule will be and who will be the primary conservator, if there is one. If you are the primary conservator, our second goal will be to ensure that you receive the child support you need to provide the life your child deserves.
In cases where sole conservatorship is appropriate, we will put the child's well-being first and defend it relentlessly. In extreme cases, where the other parent has no place in the child's life, we can ask for a termination of parental rights or request a protective order.
Legal Help After a Divorce or Custody Order
Life has a way of changing after a divorce decree has been finalized. Things like job loss, a new disability, or a change in child support guidelines can render the original terms impracticable or inappropriate. In these cases, we may be able to request a post-decree modification.
If the decree or custody order is fine, but your former spouse refuses to honor it, we have options for enforcement. In some cases, we simply need an order to enforce. In others, requesting the other party be held in contempt may be appropriate.
Lawyer for Establishing Paternity
A child's legal father can be established voluntarily, which is typically an easy process by signing an acknowledgment of paternity at the hospital. It can also be done involuntarily. Either way, once a legal father is named, the child can begin enjoying a relationship with and financial support from their father, who can assert visitation rights.
Aledo Adoption Attorney
All types of adoption can be beautiful - but also complicated. Whether you plan to adopt a newborn through an agency, your foster child, or a child who is already related to you, our attorney can offer guidance throughout the process. Once the adoption is complete, you will be the child's legal parent or parents, and the child's biological parents' legal relationship with the child will be terminated.
Contact an Aledo, TX Family Law Firm
If you are experiencing any type of family law concern, The Law Offices of Kary L. Key is here to help. Our experienced and knowledgeable family law attorney and staff aim to help you through this potentially life-changing proceeding as easily as possible. Contact us online or call 817-599-6969 to begin with an initial consultation.