Post-Decree Modifications

Weatherford Post-Decree Modifications Attorney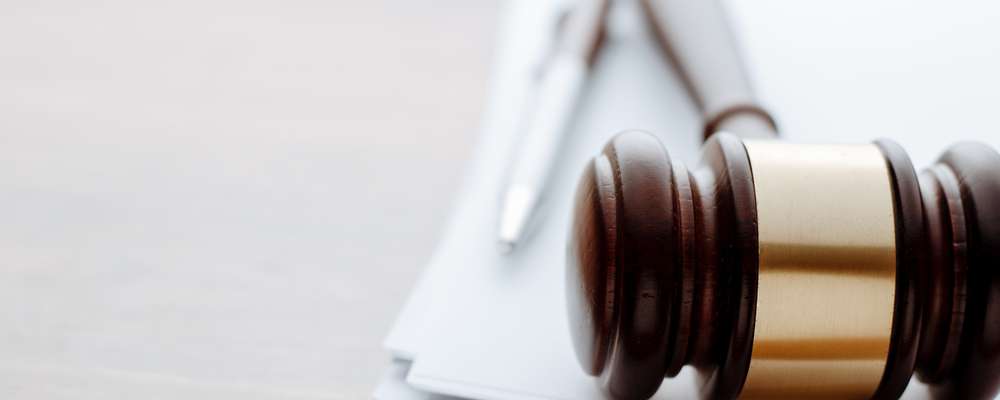 Parker County Post-Decree Modifications Lawyer Serving Weatherford, TX
Whether you and your spouse went through mediation or negotiation and agreed on the terms of your divorce decree yourself or went through litigation to settle your divorce, the decree issued by the court is binding. You may have thought that once the decree came down, it was final and you were done dealing with your divorce case. However, when children are involved and when one or both former spouses' circumstances have substantially changed after the final decree is issued, a modification is possible. There are limited circumstances in which a court will modify a divorce decree. You will want to be represented by an experienced attorney when you seek a modification.
The attorneys at The Law Offices of Kary L. Key have helped many former spouses get the modifications they need to their divorce decree. Whether you need a change to the visitation or custody arrangement or a change in child support or spousal support, we can help. We will start by assessing your circumstances along with what is known about your former spouse's situation to give you a better idea of whether or not filing a modification request is in your and your child's best interest.
Weatherford Lawyers for Post-Decree Modifications by Mutual Consent
Just like when you went through your initial divorce, if you and your former spouse are able to agree on a modification, this can save you both time and money. This may be easier if your divorce was amicable, but we can still try attorney-facilitated negotiation if it was not. Should you and your former spouse reach an agreement, we will file a petition with the court to modify the terms of your divorce and present an agreed order signed by the parties. Courts nearly always approve these agreed orders, and little else needs to be done.
Azle Attorneys for Divorce Modifications After a Change in Circumstances
Courts can also modify a divorce decree if there has been a "material and substantial" change in circumstances for one party or their children. When a life-changing event, like relocation or a new disability, happens after a divorce, the original terms of the decree may no longer be practical or appropriate. Spousal support orders may be modified if the payor spouse loses their job, or the payee spouse remarries or cohabitates. Child support orders may be modified if the child's needs change, for example, if they develop significant medical problems.
Should one spouse's life change such that they are no longer safe for the child to be around, child custody orders can be changed. If one parent becomes abusive, gets addicted to drugs, or becomes involved in criminal activity, the court may restrict visitation. The Law Offices of Kary L. Key takes the safety of your children very seriously. If they are in danger due to your former spouse, we will do everything in our power to protect them by getting a modification to your child custody order.
Aledo Lawyers for Increasing Child Support When the Guidelines Change
Child support is typically calculated as a percentage of the payor parent's income. If your child support was calculated according to current guidelines at the time of your divorce, and a parent's income changes, payments can be recalculated. Three years must have passed since your initial order, or if the payments you would receive under current guidelines have changed by 20% or $100, the court will likely be willing to change your support.
Contact a Palo Pinto Post-Divorce Modifications Lawyer
If you need a post-decree modification after your divorce has been finalized, The Law Offices of Kary L. Key can help. We will take the lead and help you get the changes you need. Call 817-599-6969 or use our convenient online contact form to schedule a free consultation.