Weatherford Spousal Support Attorney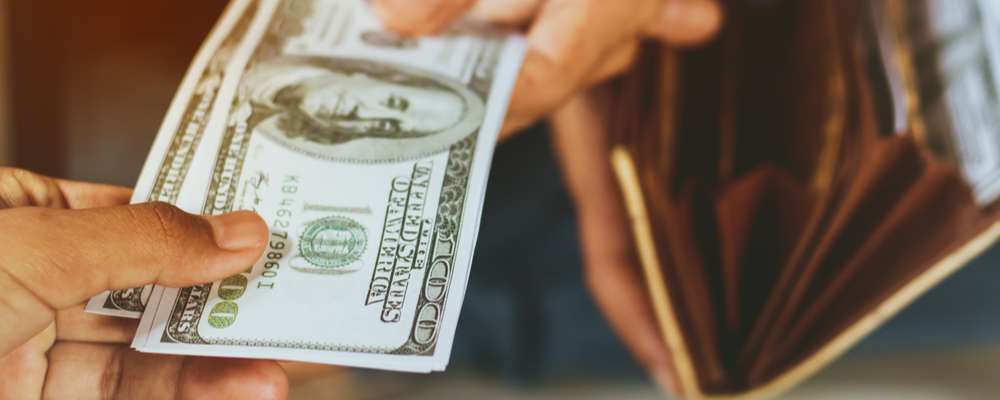 Parker County Spousal Support Lawyer Serving Weatherford, TX
When you have been married for some years and rely on your spouse's income to keep you afloat, a divorce could be devastating. Many spouses hesitate to leave a marriage that has become unsustainable out of fear that they will be unable to support themselves without their spouse. In Texas, marriage is an equal partnership, regardless of who works for pay and who works at home, or who the higher earner is. Spousal support laws are designed to protect spouses who are financially dependent by requiring the sole earner or higher earning spouse to provide financial help.
The Law Offices of Kary L. Key can help protect you financially during your divorce. It may have been many years since you worked for pay, leaving you with little experience to put on a resume, or you may have taken a lower-earning or part-time position in order to devote more time to the home or children. Our lawyer's goal is to make sure that no spouse is left unable to provide for themselves due to a divorce. In Texas, you have rights. We will fight for you to receive the support you need and deserve from your former spouse.
Legal Paths to Receiving Spousal Support in Texas
Each support claim must be decided on an individual basis by a judge, unless your spouse will agree to pay support as part of an uncontested divorce. There are specific requirements to a request for spousal support in a final order, which The Law Offices of Kary L. Key can help you to analyze and see if you qualify.
Even if you do not qualify to request spousal maintenance in a final order, you may be able to request temporary spousal support upon filing for divorce. In many cases, people are hesitant to file for divorce, fearing it will be a while until the divorce is settled and assets awarded, and they are worried they will be unable to pay their bills in the meantime. Upon the creation of Temporary Orders, which normally occur within a couple of weeks of filing for divorce, the court can award temporary spousal maintenance, or it can order your spouse to pay certain bills and expenses as support. In addition, if your spouse is in control of the community funds, you can request a portion of the community funds for attorney fees.
If any of these situations resonate with you, The Law Offices of Kary L. Key will fight for you to receive the support you deserve, no matter how much your spouse protests.
Lawyer for All Other Factors Affecting Spousal Support
If you do qualify for spousal support in a final order, the court will consider a wide range of other factors before awarding support. First, the dependent spouse must show that they cannot meet their "minimum reasonable needs" after division of property without support. A judge will look at factors like your education and employment skills, what resources you will have available after property division, and how long it might take you to obtain the training or skills you need to get back into the workforce and earn enough to provide for yourself.
How long you will keep receiving support depends on other factors, such as the duration of the marriage. Spousal support automatically terminates if you remarry or begin cohabiting with another romantic partner.
Contact an Aledo Spousal Maintenance Lawyer
Do not be afraid to leave your marriage for lack of ability to support yourself - call The Law Offices of Kary L. Key for help. Our attorney is skilled at helping those who meet the proper criteria receive the support they need to start again independently. Call 817-599-6969 or contact us online.