Support and Custody Order Enforcement

Weatherford Child Support & Custody Enforcement Attorney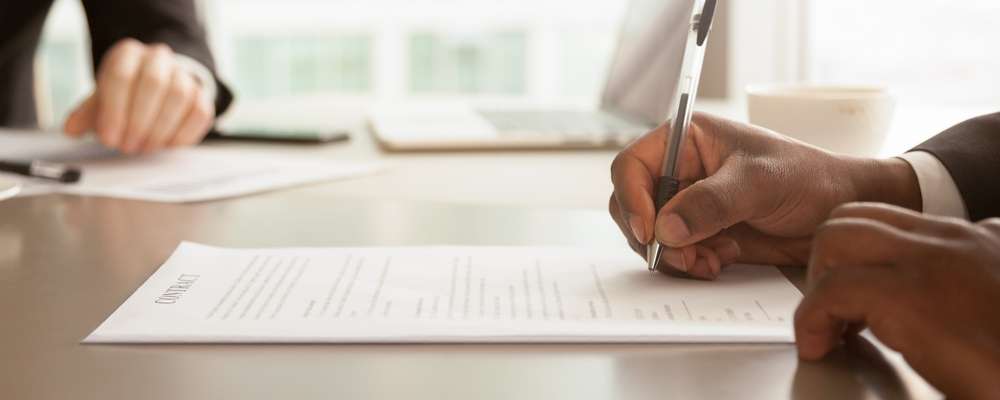 Parker County Child Support & Custody Enforcement Lawyer Serving Weatherford, TX
Simply getting a divorce decree that grants you child support, primary custody, or at least visitation rights can be an enormous challenge. Some spouses can go through months or years of divorce litigation battling over these issues. Others go through mediation and reach a settlement that one party has no interest in following. The process can be equally difficult for parents who were never married. Either way, it can be enormously frustrating when your former spouse or ex-partner disobeys a court order and refuses to pay child support or give you the access to your children to which you are legally entitled to.
The Law Offices of Kary L. Key is here to help parents enforce these important court orders. We want every parent to receive the financial support they need to provide for their child's needs and to enjoy the time with their children they were awarded. There are legal options for enforcing these orders. Seeking to enforce support and custody orders can be tricky. It is a good idea to be represented by an attorney who has experience with these issues. Let us do the fighting for you.
Mineral Wells Lawyer Enforcing Child Custody Orders
Your situation will guide our first move. If the violation is minor, such as a single missed visitation accompanied by a flimsy excuse, we may be able to help you work it out without court action. However, if the violation is more serious, and the other parent is withholding access to your children or making major decisions they are not authorized to make, we can file a motion to enforce the order.
There are a few types of relief we can request. The other parent could be fined or ordered to post a bond while the children are with them, which they will only get back when the children are back in your care. They could also be ordered to pay your attorney's fees. You may get make-up time with your child.
In more serious cases, we can even ask that your spouse be found in contempt of court. Requesting this remedy can be extremely complicated, but if successful, it could lead to jail time for the party in contempt - violating a child custody order can be treated like a criminal offense. Texas takes custody orders very seriously, as does The Law Offices of Kary L. Key.
Attorney in Azle for Enforcing Child Support Orders
Children have the right to be financially supported by both parents. When your child's other parent refuses to pay after being ordered to, it can leave you in a difficult position as you try to provide for your child. We can go to court on your behalf and initiate an enforcement action. There are several ways the court may go about enforcing its original order. One possible outcome involves jailing the delinquent parent until they pay at least a portion of what they owe their child.
The process of enforcing a spousal support order is similar, as are the potential remedies. Wage withholding may be an option, meaning that their employer will deduct money from their paycheck and put it directly towards support.
The Office of the Attorney General can get involved with delinquent child support. A common action they may take is garnishing the other parent's wages. Passports can be withheld or denied, and their driver's license or other licenses can be suspended.
Contact a Springtown Child Support Enforcement Attorney
If your former spouse or your child's other parent is refusing to pay support as ordered or will not allow you the access to your child you are entitled to, The Law Offices of Kary L. Key can help. We will do everything in our power to enforce these important orders. Call 817-599-6969 or contact us online for an initial consultation.