Weatherford Order of Protection Lawyer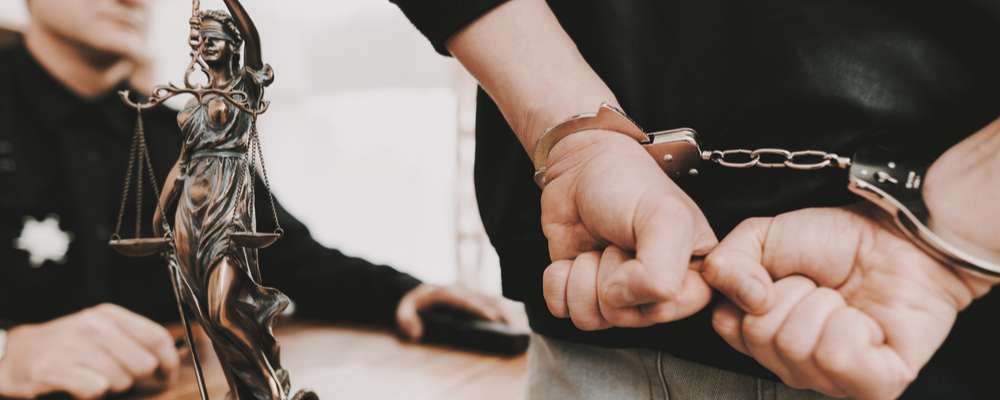 Parker County Order of Protection Attorney Serving Weatherford, TX
When you need protection from a dangerous romantic partner, it cannot wait. Whether you are married to your abuser and gearing up for a divorce or are being stalked and threatened by a former partner, a protective order can help. With a protective order, law enforcement will be able to intervene much earlier should an incident occur, and the abuser may be dissuaded from coming near you in the first place.
The Law Offices of Kary L. Key takes protecting abuse victims very seriously. Our attorney believes that everyone should feel safe in their homes and relationships. If you are in danger due to abuse by a current or past romantic partner or other qualifying individuals, we will do everything we can to help you gain a protective order. It is a crime to violate a protective order, so your abuser can be immediately arrested if they violate the terms of the order. Often, getting a protective order is the best step a victim can take to stay safe.
Who Our Lawyer Can Help You Get a Protective Order Against in Texas
In many cases, protective orders are sought by a person who is in the process of getting a divorce from an abusive spouse. However, in Texas, protective orders can also be issued to keep you safe from other current or former romantic partners, as well as family or household members.
We can also seek a protective order on your behalf if you have been the victim of a sexual assault, stalking, or human trafficking, regardless of your relationship with the perpetrator. Our lawyer can help.
Palo Pinto Attorney for Protective Orders in Divorce Cases
For victims of spousal abuse, the period where you are seeking to end the marriage can be one of the most dangerous. If your spouse has hit or hurt you before, and you are trying to get a divorce, a protective order may make it less likely that your spouse will use violence or threats to stop you from leaving them. When you get a protective order, your spouse can be immediately ordered to leave the marital home, regardless of whose name it is in.
Two Types of Civil Protective Orders in Parker County
The first type of protective order The Law Offices of Kary L. Key will likely seek on your behalf is a temporary ex parte protective order. This is an order that the judge signs based on an affidavit that is presented on your behalf. We need only to show the judge that the abuser presents a clear and present danger of violence against you or your children. This order may last up to 20 days, and it can be extended if necessary.
We can also seek a permanent protective order for you, which can last up to two years, or longer in some cases. Your abuser would have a chance to respond and be heard, but our lawyers will not back down from fighting for you.
Sometimes, when in a contentious child custody or divorce case, a party may apply for a protective order for strategic purposes only. In cases where you have been wrongfully accused, The Law Offices of Kary L. Key will fight for you and help you determine the best ways to protect your parental rights and family relationships.
Call a Mineral Wells Protective Orders Attorney
If you or someone you love is being abused, The Law Offices of Kary L. Key can help you find a degree of security through a protective order. Call us at 817-599-6969 or contact us online - whichever is safer - to schedule an initial consultation.