Uncontested vs. Contested Divorce

Weatherford Contested & Uncontested Divorce Attorney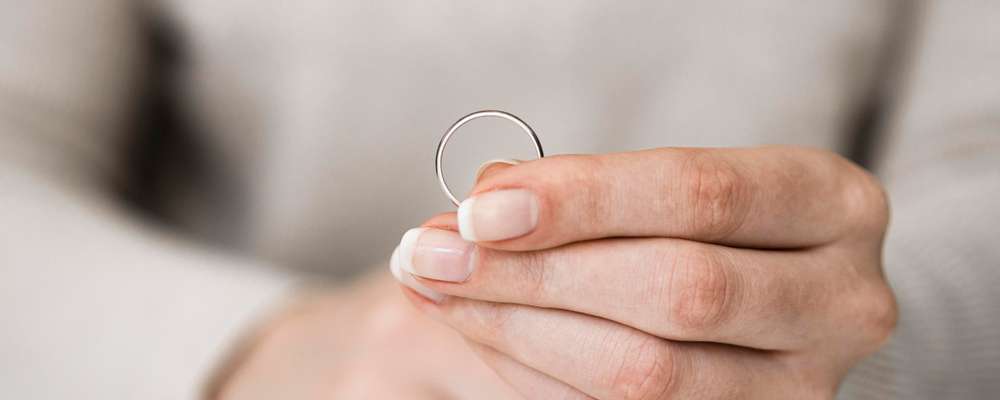 Parker County Contested & Uncontested Divorce Lawyer Serving Weatherford, TX
Whether your divorce is contested or uncontested, the end result will be the same - you will no longer be married. An uncontested divorce can save both spouses valuable time and money that could be better spent re-establishing themselves independently or helping their children through a difficult time. However, for one reason or another, uncontested divorce is not always possible. Perhaps you and your spouse simply cannot reach an agreement. Perhaps your spouse is kicking and screaming and refusing to cooperate with your efforts to divorce them.
The Law Offices of Kary L. Key can protect your interests throughout the divorce process either way. Whether your divorce is amicable or high conflict, we can offer you top-quality legal representation. We are prepared for any divorce scenario. If mediation is the answer for you, we can help guide you. If you need us to extensively litigate on your behalf, we are more than ready. The divorce solution that works for you works for us.
Weatherford Attorneys for Uncontested Divorce
An uncontested divorce can be filed when you and your spouse are able to come to an agreement on all issues related to the divorce. This means that you must agree to get divorced and reach a settlement that includes the division of property and debts, child custody, child support, spousal support, and any other concerns affecting your divorce, such as who will remain in the marital home.
If there is already a court order in place regarding child custody or child support, there are a few other criteria that must be met. Our attorneys can help you determine whether an uncontested divorce is possible for you.
There is a simplified procedure for filing an uncontested divorce in Texas. It typically takes much less time than a contested divorce and may allow you to end your marriage more easily. Neither you nor your spouse may actually have to appear in court in order to finalize your divorce.
Legal Help With Contested Divorce in Mineral Wells
When an uncontested divorce is impossible or would be unfair to you, The Law Offices of Kary L. Key is prepared to represent you in court. The process will take longer, but we will be there for you at every step of the way. If your marriage has become dangerous, our first step may be to get a protective order or a restraining order in place at the time your spouse is served with your Petition for Divorce.
If temporary orders for financial matters or child custody are needed, we will represent you in those hearings. Negotiation efforts can continue, but if they fail, and mediation is unsuccessful, the next step will be a trial. It could take months or even years to reach this stage. The court will decide everything from property division to child custody, so having good legal representation is key.
A trial can be financially and emotionally taxing, particularly for spouses with children. In most cases, reaching an agreement is the better option. However, when litigation is necessary, you can count on us to fight for you.
Call a Springtown Divorce Attorney
If you are going through a divorce, The Law Offices of Kary L. Key will fight for you to reach a favorable resolution. Whether your divorce will be resolved in or out of court, our highly skilled attorney will protect your interests at every step in the process. Call 817-599-6969 or contact us online for an initial consultation.