Springtown & Azle Divorce Attorney

Azle Divorce Lawyer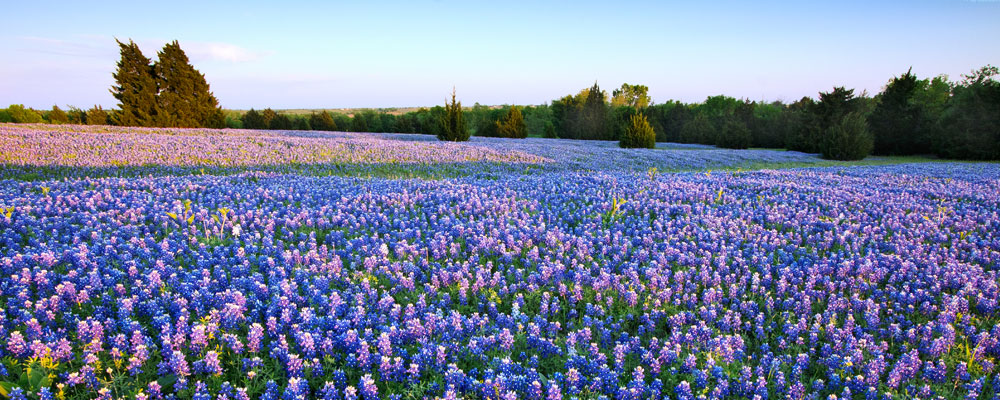 Springtown Family Law Attorney Serving Azle, TX
Family law cases tend to arise during a time of change in your life. You may be ending a marriage, bringing an adopted child into your family, or making new custody arrangements for your existing children. The outcome of your case is likely to be very significant in your life. You may be feeling a lot of stress or anxiety at this time. Having a strong legal advocate by your side to protect your interests - and your children's interests - can bring some peace of mind.
With The Law Offices of Kary L. Key, you can rest assured that we are doing everything possible to look out for you in court. Our attorney has the family law experience it takes to help you through even the most difficult case. There is no challenge we have not seen before and are not prepared to overcome.
Azle Divorce Lawyer
If mediation works for you and your spouse so that we can proceed with an uncontested divorce, we will be by your side to guard your interests as we guide you through negotiations. If that solution fails, and the case goes to divorce litigation, our lawyer will be a relentless advocate in the courtroom.
There are quite a few issues that need to be settled, like the division of marital assets and debts. We want to make sure you keep what is rightfully yours while protecting you from keeping debts that are not. If you have given up career opportunities to devote yourself to the marriage and children, we can fight for you to receive spousal support after the divorce if you qualify. Our goal is to make sure you get a fair order that leaves you in a good position.
Child Custody and Support Lawyer in Springtown
In a divorce or any other situation where parents split up, issues concerning children are typically the first priority. Texas strongly favors joint custody or conservatorship so that the child can enjoy a relationship with both parents. Yet, in situations where one parent is harmful to a child, sole custody can be awarded.
If you are the parent with primary custody, getting child support is also of great importance. Meeting the needs of children can get pricey, and your child deserves support from both parents.
Post-Divorce Support from a Local Attorney
After a divorce, your circumstances could change. Your child's needs could evolve. Your financial situation could change. The child support guidelines could change. Post-decree modifications are sometimes an option in these situations.
Alternatively. if the problem is not the decree or custody order, but your former spouse's refusal to follow it, The Law Offices of Kary L. Key has ways of seeking to enforce the order.
Paternity Lawyer in Parker County
Your child has a biological father, but they may not have a legal father. Connecting fathers and children by establishing paternity can help everyone involved. Paternity can be established voluntarily or involuntarily. Legal fatherhood paves the way for fathers to seek time with their children or for the custodial parent to seek child support. It can be a huge win for the child.
Azle Adoption & Termination of Parental Rights
Termination of parental rights can be part of the adoption process. This legal action severs the parent-child relationship between the child and their biological parents so that a new parent-child relationship can be formed through adoption.
As a last resort, where the harm a parent may cause to a child outweighs any potential support, a parent's rights can be terminated involuntarily.
Call a Parker County Family Law Attorney
The Law Offices of Kary L. Key is here to meet the family law needs for the communities of Springtown and Azle. We are ready to step in and start helping you and your family. Call us at 817-599-6969 for an initial consultation or contact us online.