Weatherford Sole Child Custody Attorney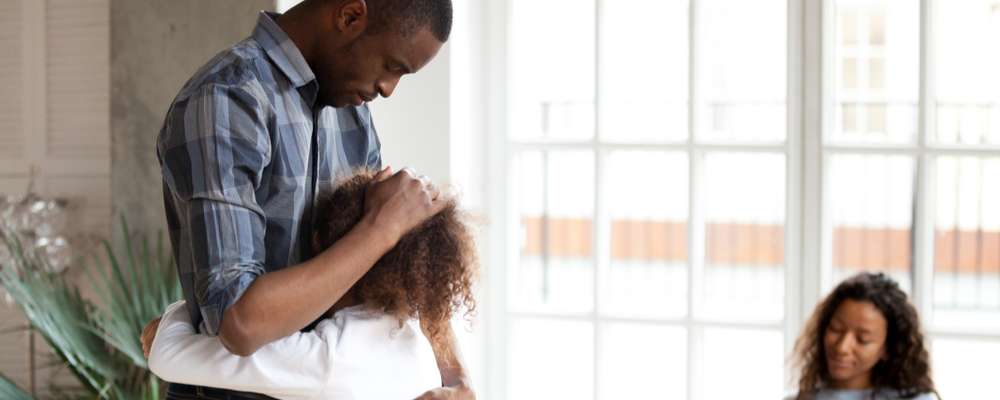 Parker County Sole Child Custody Lawyer Serving Weatherford, TX
Child custody battles can be extremely difficult, both emotionally and legally. They are also probably the most important legal concern a parent could ever face. In the majority of cases, Texas courts will prefer some type of joint conservatorship arrangement so that children can enjoy a relationship with and guidance from both parents after a split or divorce. However, in some situations, sole custody is appropriate. As a parent, you know your child's needs better than anyone - it can feel very unsettling when important decisions about who your child will live with and visit are in someone else's hands.
At The Law Offices of Kary L. Key, our goal is to guard the precious bond between you and your child. Like you, and like the courts, we want to arrive at the conservatorship arrangements that are best for your children. This process is not easy, but we will be there to serve as relentless legal advocates for you and your children throughout the entire time your case is in the courts. We will not stop fighting until a custody plan that protects your children's interests is in place.
Azle Lawyer for Establishing Joint Custody Plans
In the vast majority of cases, Texas courts prefer joint custody. The presumption is that a child will benefit from joint parenting efforts. There is a list of rights and duties that are allocated between the parents, with one parent generally having two exclusive rights, that being the right to determine the child's primary residence and the right to receive child support.
Other rights and duties that can be allocated to a parent address important decisions about the child's upbringing, such as which school they will attend, what religion they will be brought up in, and how their medical and mental health care needs will be addressed. When both parents are generally cooperative and able to reach agreements about decisions affecting the child, those rights will be independent to each parent to exercise.
The visitation schedule that each parent has is independent of whether a parent is named a sole or joint managing conservator. The Texas Family Code presumes that one parent will be given the exclusive right to determine the primary residence of the child and that the non-primary parent will have a Standard Possession Order put in place for visitation. This possession schedule provides for the child to live primarily at one parent's residence, but have regular, ongoing visitation with the other parent.
The Family Code also provides an option for neither parent being named the "primary" conservator, but instead restricting the geographic area in which the child can live and varying the Standard Possession Order to a more shared possession schedule. In a situation where the parents co-parent well together, and each parent is able to have the children on a more full-time basis, the parties can agree or the court can order that the parents share time equally in some form or fashion.
Weatherford Attorney Protecting Children Through Sole Custody
In some cases, any form of joint conservatorship would be harmful to the children. There are limited circumstances in which a Texas court will award full custody ("sole managing conservatorship") to one parent. This is generally done when one parent is absent or dangerous to the children, and it can lead to visitation and access being limited and/or supervised.
If the other parent has a history of abusing or neglecting the children, has a serious drug addiction, is involved in ongoing criminal activity, or has a serious mental illness, we may be able to present a strong argument on your behalf that sole custody is appropriate. Courts will award sole custody only if it is truly in the child's best interest.
When sole custody is the best way our lawyers can protect your child, we will fight for it with everything we have. We can also help request protective orders in cases where domestic violence or abuse has occurred.
Contact an Aledo Child Custody Lawyer
Whether sole or joint custody is the right answer for your children, The Law Offices of Kary L. Key can help you take steps to protect their interests. Call us at 817-599-6969 for an initial consultation.