Hudson Oaks Divorce Attorney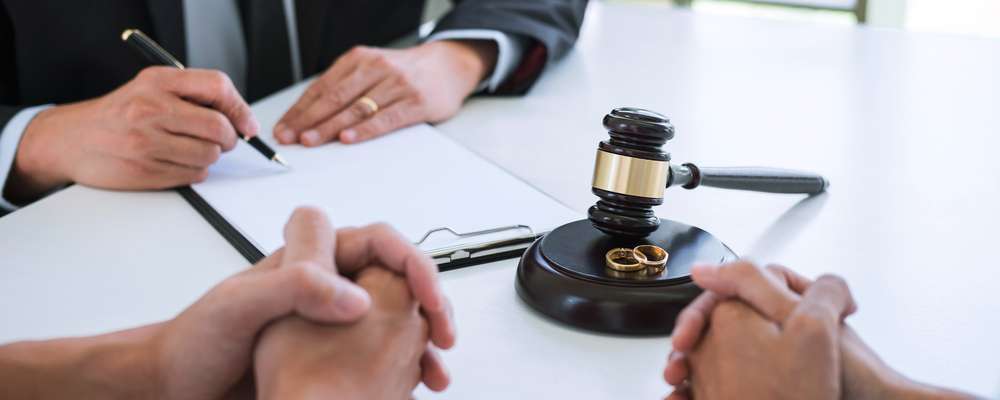 Hudson Oaks Divorce Lawyer Serving Texas
The decision to get a divorce takes a lot of courage. When you come to the realization that your marriage is no longer sustainable, you are entering a period of transition in your life. This change has the potential to make you much happier in the end, but the road to a final divorce decree can be long and difficult. There are quite a few different issues, big and small, that need to be settled. If there are children involved, their best interests are likely the most important thing to you.
When you choose to work with The Law Offices of Kary L. Key, we take care of all the legal tasks so that you can focus on getting yourself and your children through this big change. You need an advocate who puts you and your children first. Whether your divorce terms are settled through mediation or in court, our primary goal is to make sure that they work for you.
Legal Help With Division of Marital Property and Debts in Aledo
Dividing up your joint property can be a difficult process. Texas is a community property state, so just about anything you have acquired since the marriage began belongs equally to you and your spouse. That said, one of our first steps will be to identify any property that belongs solely to you. We want to make sure that you keep everything you are rightfully entitled to while assigning the debts that really belong to your spouse to your spouse.
Child Custody and Support Attorneys in Mineral Wells
When children of the marriage are part of your divorce, they are a top priority. Nothing could be more important than the precious bond you share with your children. The Law Offices of Kary L. Key recognizes how important any issue involving children is, and we will always act in you and your child's best interest.
Texas courts prefer joint custody arrangements, allowing children the benefit of both parents' love and guidance. However, there are certain circumstances that may qualify for a request for sole conservatorship. Our attorney will review your case and discuss if sole managing conservatorship is appropriate for your case.
After we have determined the best course of action for custody, then asking for child support is our next step. Being a single parent is extremely difficult, but making sure that your child's other parent is covering their share of child-related expenses can ease that burden.
Divorce Mediation Lawyers in Palo Pinto
Mediation is the preferred approach whenever possible. It is faster and less expensive than a contested divorce. However, it requires both spouses to participate in good faith. For spouses going through more amicable divorces, mediation can help you arrive at an agreement. Even in less amicable situations, you may be able to resolve your divorce this way with our help and a neutral facilitator.
Of course, in situations where there has been abuse - and a protective order is needed - litigation may be the only way you can complete your divorce. This can also happen if your spouse is simply unreasonable. If this is the case, we are experienced courtroom advocates.
Whichever method of settling your divorce is going to put you in a better position is the method we will use.
Call a Parker County Divorce Attorney
When you are going through a divorce, you can trust The Law Offices of Kary L. Key to constantly look out for your interests. We are committed to bringing about divorce resolutions that leave you and your children in the best possible position. Call 817-599-6969 or contact us online for an initial consultation.