Weatherford Child Support Attorney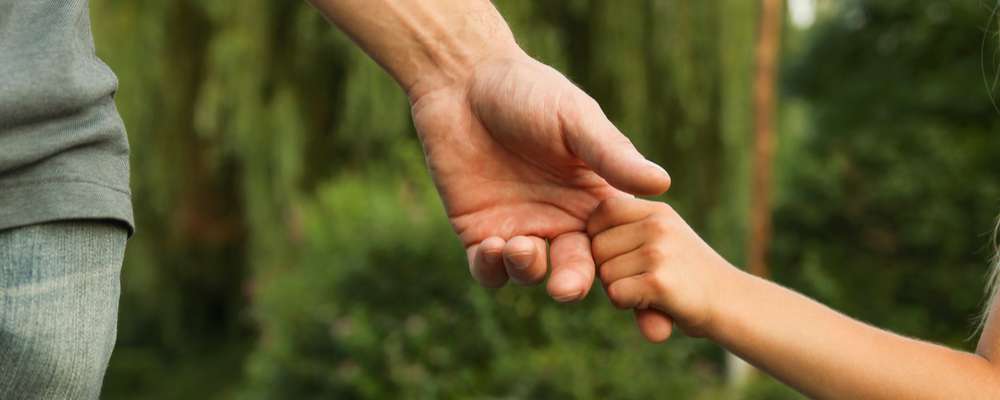 Parker County Child Support Lawyer Serving Weatherford, TX
Being the parent with sole or primary conservatorship or custody can be extremely rewarding, but it is also challenging. You are most likely juggling a career and plenty of housework while also trying to be the best parent you can be. Having to provide one-hundred percent of the financial support for your children by yourself should not be one of those challenges. In Texas, children have the right to be financially supported by both of their parents, even after they divorce or split. Children's needs can add up very quickly, which can put a strain on the custodial parent.
At The Law Offices of Kary L. Key, we want to help you ensure that all your children's needs will be met by helping you pursue the child support they need. Whether you are going through a divorce or were never married, getting the financial support your children are entitled to is important. Even if you can provide for your children alone, you should not have to. We are deterred by nothing when it comes to helping you provide the best possible life for your children.
Lawyer in Weatherford for Child Support and Custody
Child support and child custody arrangements are closely related, and they are often decided concurrently. Child support payments by mutual agreement are more common than you may think - often, to avoid putting the family through a contested divorce, parents will agree on issues concerning child custody and child support.
You do not need to have sole conservatorship of your children to receive child support from the other parent - although if you do, you are very likely to be awarded support payments. The parent who has the right to designate primary conservatorship, even if there is a joint custody arrangement, will typically be the one to receive these payments.
The parent who has the children physically with them more often is likely to be the one purchasing clothing, food, and school supplies, as well as covering other expenses, like payments for extracurricular activities. They are also the ones that are having to take time off work when the children are sick. Therefore, it makes sense for the noncustodial parent to share in these costs by sending child support payments to the custodial parent. Our firm will do our best to make sure that your children are getting the financial support they deserve.
It is also important to note that you cannot prevent the other parent from having court-ordered visitation with the children should they fall behind on child support payments. There are other ways our firm can help you enforce child support orders.
Attorney for Determining the Correct Amount of Child Support
Calculating the amount of child support your children are entitled to can be a bit complicated. Texas courts calculate child support as a percentage of the noncustodial parent's monthly income. If a parent refuses to seek employment to avoid paying, the court may order payments based on what they would earn if they did work - so this strategy is ineffective.
There are instances in which a higher amount of child support may be needed. Courts will consider these requests on a case-by-case basis. Higher child support payments may be ordered if the children have exceptional needs, such as, for example, if they attend a private school and it is in their best interest to keep attending, or if a child has disabilities and increased medical needs. If your child has an increased need for support, we will fight for them to receive more.
The Law Offices of Kary L. Key understands the difficulties associated with being the custodial parent, and we want to make sure that you are provided with all the help you can get.
Call a Springtown Child Support Attorney
The Law Offices of Kary L. Key is dedicated to helping custodial parents provide for their children. We want your children to receive the correct amount of support based on their needs and the parents' financial resources. Call 817-599-6969 or contact us online for an initial consultation.