Weatherford Child Custody Attorney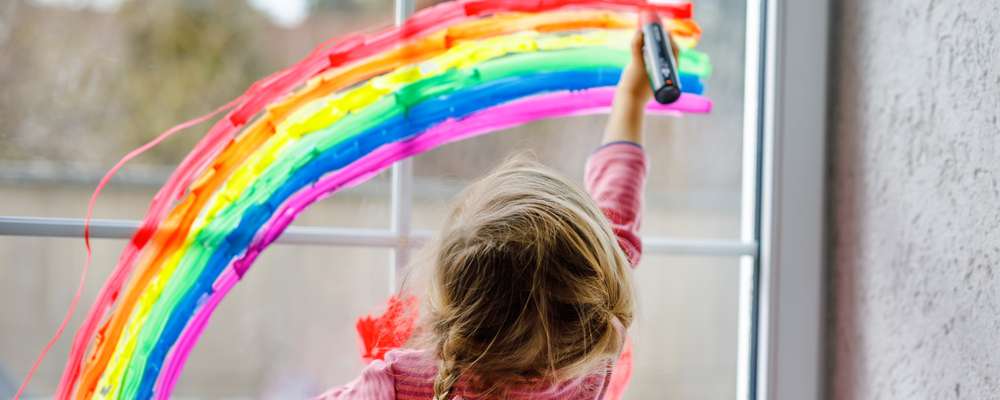 Parker County Child Custody Lawyer Serving Weatherford, TX
When you are a parent, nothing is more important than your children. Child custody proceedings can be nerve-wracking. You probably want to spend as much time as possible parenting. Even if you want to put the children first and try to make this transition as easy as possible for them, there is no guarantee that the other parent will cooperate. Custody battles can be hugely stressful for everyone involved, particularly when they become contentious. In divorce cases, child custody issues are one of the more common reasons that spouses litigate rather than filing an uncontested divorce.
At The Law Offices of Kary L. Key, we know how critical child custody proceedings are. Your child's upbringing is extremely important, and it can impact the rest of their life. Our attorney is experienced at helping parents settle custody concerns, whether it can be done amicably through mediation or must be done in court.
Understanding Joint vs. Sole Custody in Texas
When you and the other parent are awarded joint conservatorship, there will be a schedule created where each parent will have some amount of time with the children. Usually, one parent will be given the exclusive right to determine the primary residence of the child, and the child will primarily live with that parent, while the other parent will have a set amount of visitation time. In most cases, Texas courts will find joint conservatorship or custody preferable. The idea is that it is important for children to have a relationship with both parents.
Sole conservatorship will be awarded if the court determines that one parent is unsafe or harmful for the child to be around or if a parent is not involved with the child. This is common in cases where one parent is abusive, addicted to drugs, or involved with criminal activity that the child may be exposed to. Supervised visitation may be an option in some cases - a protective order may be an option in others.
What Texas Courts Consider in Custody Cases
Courts will consider a number of different factors in determining what type of custody schedule will best meet the needs of the child and who should have primary custody. Factors include:
The child's wishes, which are given more weight if the child is 12 or older
Stability of each household
The child's relationship with each parent, including each parent's involvement in the child's life
The child's needs, both physical and emotional
Each parent's physical and mental health
Each parent's finances, although child support can be addressed as well
Any parental history of abuse or neglect
Each parent's ability and willingness to cooperate with the other parent
These factors are to help the court understand what would be in the child's best interests. Courts strive to decide custody cases in favor of the child's best interests.
The Law Offices of Kary L. Key will work with you to develop strong arguments based on these factors and more that we can present to the court.
Role of an Amicus Attorney in Parker County
In some cases, an Amicus Attorney for the child will be appointed. The role of the Amicus is to aid the court in making decisions in the best interest of the child. To do that, the Amicus will speak to each child alone in order to get honest answers about the child's needs and preferences, and they will meet with each parent and their attorneys to get their points of view, as well as any other people, such as teachers and/or counselors, who have important information regarding the child. The Amicus participates in any hearing or mediation regarding the children, and they will advocate for the best interests of the children.
Contact a Weatherford Child Custody Lawyer
When you are facing child custody proceedings, you can count on The Law Offices of Kary L. Key to be a strong advocate for you in your child custody case. Your relationship with your children is a very high priority to us. Call 817-599-6969 for an initial consultation.