Weatherford Family Law Lawyer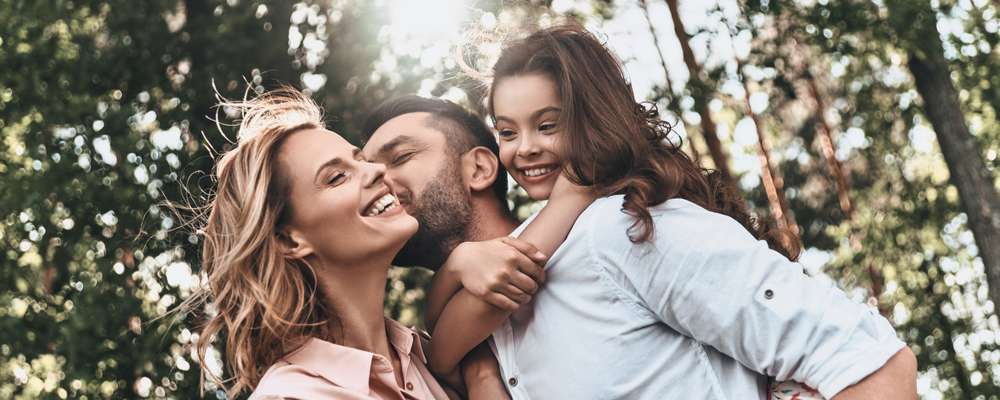 Parker County Family Law Attorney Serving Weatherford, TX
Family is important in life. When you are going through family law courts, your life is probably changing in a big way. Whether you are getting divorced, seeking a child custody plan, or adopting a child, your case is of the utmost importance. The entire process of a family law case can be complicated and emotionally trying. It is crucial that you have an experienced attorney on your side to support and advocate for you - and if you are a parent, your children.
The Law Offices of Kary L. Key handles a wide range of family law matters with confidence. We have the experience needed to address any obstacle or challenge that may arise in your case. You come first as far as we are concerned. We seek out the method of resolution that will work best for you, whether that means guiding you through mediation or going through litigation. Let us have your back.
Azle Divorce Attorney on Your Side
Even if your divorce is amicable, you can benefit from having strong legal representation. In mediation, we serve as your guide to make sure you are getting a fair deal in your divorce agreement. If your divorce is not-so-amicable, we never back down from litigation.
We will fight for you to keep the property that is rightfully yours - and to allocate the debt fairly - during the division of assets and debts. If you relied on your spouse and sacrificed career opportunities or have a disability, we discuss spousal support with you, and if warranted, we will make it a top priority. We are here to protect you in whatever way you need us to.
Lawyer for Continuing Support After Divorce
Sometimes things change after divorce. Either party may lose a job or start a new one. A child's needs may change such that the amount of child support you are receiving is no longer adequate. Maybe your visitation agreement is no longer working, or a parent is no longer safe for the child to be around. When this happens, we will stay with you to seek a post-decree modification.
If the problem is not the decree or child custody order, but that your former spouse refuses to follow it, The Law Offices of Kary L. Key has ways of enforcing a court order.
Child Support and Custody Attorney in Aledo
When you are a parent, you put your children first. Our goal is to help you do what is best for your children. We are skilled at establishing child custody plans that are in the best interest of the children. Whether sole or joint conservatorship is the best solution, we will do everything in our power to make the right arrangements.
If you are the primary custodial parent, child support is likely to be a big part of your custody proceedings. Our goal is to help you provide the best life possible for your children.
For fathers, mothers, and children alike, establishing paternity offers enormous benefits. We can help all parties with this.
Adoption and Termination of Parental Rights
These closely related legal issues often happen concurrently and voluntarily, although termination of parental rights can be forced if a parent is unfit. This is often a last-resort option to protect children.
Whether you are adopting a child within your family or bringing home a long-awaited new baby, adoption can be a beautiful and rewarding way to take on the duties of parenthood. The process can also be legally complex, but we can guide you through each step.
Call an Azle Family Law Attorney
The Law Offices of Kary L. Key is skilled at guiding families through an often-turbulent time. Let us handle the legal complexities while you focus on yourself and your children. Contact us online or call 817-599-6969 to start with an initial consultation.