Mineral Wells Divorce Attorney

Mineral Wells Divorce Lawyer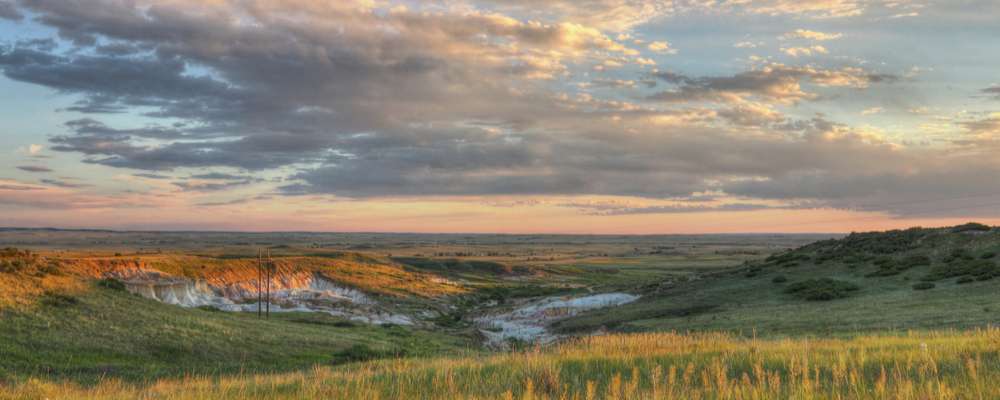 Mineral Wells Family Law Attorney Serving Parker County
When you have a case in a family court, there is a good chance that your family structure is changing in some way. You could be getting a divorce or splitting from your child's other parent so that custody arrangements need to be made. You may be trying to establish who your child's father is so you can seek support as a mother or time with your child as a father. No family law case is a minor event. Having an experienced and knowledgeable lawyer by your side can help put your mind at ease.
The Law Offices of Kary L. Key can take on any family law case with confidence. We are well-versed in family law, from divorce to termination of parental rights. Our lawyer understands the enormous importance of every family law case, so we handle every one with great care.
Mineral Wells Lawyer for Help With Your Divorce
Getting a divorce can be stressful, even if it is on the amicable side. Our first attempt at resolving divorces usually involves mediation. In mediation, we will guide you through negotiations on the division of property and debt, spousal support, and issues concerning any children you may share.
If mediation is not going to work, we will fight for you in court during contested divorce proceedings. Our lawyer will be relentless in your legal battle to keep the property that is yours and lose the debt that is your spouse's. We want to leave you in the best possible position going forward.
Local Law Firm for Child Support and Child Custody
In a divorce action or otherwise, few legal proceedings are as emotionally charged as child custody cases. As a parent, your children are likely the most important people in your life. Texas courts strongly prefer joint custody arrangements, so each parent has some time with the child, although they will award sole conservatorship if it is in the child's best interests.
After establishing a conservatorship and visitation arrangement, child support will be important as well. Your child deserves the pooled resources of both parents, whether they are together or not.
Ongoing Support After a Divorce or Custody Case
When significant life changes come after a final order has been issued, a post-decree modification may be in order. Custody orders or divorce decrees can be altered to reflect a major change in your or your child's life, like a job loss or a new disability.
A spouse or co-parent who refuses to obey the court's order is another story. The solution The Law Offices of Kary L. Key may use is an enforcement, or in more extreme cases, contempt and jail time may be requested. We can help to analyze your case and determine the best course of action.
Establishing Paternity in Mineral Wells
Children benefit most of all from having a legal father. After establishing paternity, their mother can seek child support so the child will be better provided for. Their father can begin spending time with them and offering guidance. In most cases, having two legal parents provides children with additional security - physical, emotional, and financial.
Palo Pinto County Adoption Lawyer
Termination of parental rights ends a parent-child relationship so that adoption can establish a new one. Adoption can be a complex and time-consuming legal process. We can help at every step.
Call a Mineral Wells Divorce Attorney
Your family is important to us. When you work with The Law Offices of Kary L. Key, we do everything we can to achieve a good outcome for you. Contact us online or call 817-599-6969 to get started with an initial consultation.