Parker County Divorce Attorney

Parker County Divorce Lawyer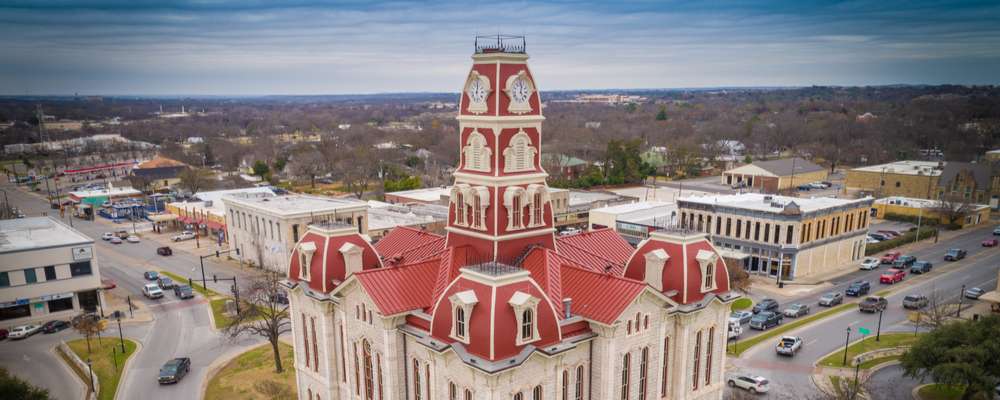 Parker County Family Law Attorney Serving Weatherford, TX
Any family law proceeding is likely to trigger a major change in your life. When your marriage is ending, there are what may seem like endless issues to be resolved. If you have children and are splitting from their other parent, emotionally taxing custody proceedings are likely at the forefront of your mind. You may be concerned about your financial status and whether you and your child can receive support. Having a skilled lawyer on your side can provide you with a powerful layer of protection.
The Law Offices of Kary L. Key is highly experienced with all types of family law cases. From contentious divorce to mediation, from termination of parental rights to joint custody, our firm does it all. We are here for all of your family law needs. Our attorney is skilled at finding resolutions to family law cases that are good for you and your children.
Divorce Attorney in Aledo
In many cases, we will first attempt to resolve your case through mediation. You and your spouse may be able to agree to some things, but you may need help in finally settling your case. Mediation can help. This can save all parties time and money and spare you all some serious stress.
If that is not going to work, we are unafraid to litigate on your behalf in a contested divorce. When your spouse will not cooperate, we are happy to take the fight to court on your behalf.
Child Custody and Child Support Lawyer in Springtown
Children come first when parents split, so we are here to help you help them. Whether joint or sole custody would best serve them, we will fight for it. Child custody is often the most contentious and emotionally draining issue in a divorce, and it can be equally hard on unmarried parents.
If you are awarded primary custody, we will strive to ensure that you are getting the child support you need to care for your children. The Law Offices of Kary L. Key will strive to guard the bond between you and your children.
Continuing Legal Support After Your Case
You are not alone after your case is over. We know how quickly life can change after divorce or custody proceedings. Whether one party loses a job, remarries, or becomes dangerous to a child, modifications to divorce decrees or custody orders may be an option.
If the problem is that your former spouse or co-parent refuses to comply with a court order, we can help with support and custody order enforcement. We have a number of ways to force compliance in these cases.
Mineral Wells Paternity Lawyer
Everyone wins when a child's legal father is established. Mothers can begin seeking child support. Fathers can assert a right to spend time with their children. Children benefit from the love, support, and guidance of two parents. Whether this can be done voluntarily or must be handled through a court-ordered DNA test, we can help you discover the benefits of establishing paternity.
Adoption and Termination of Parental Rights Lawyer
These two significant legal actions happen concurrently when a child is willingly given for adoption. However, termination of parental rights can be involuntary when a parent becomes so unfit that the benefit of any support they could provide is outweighed by the harm they could do to a child. It is an extreme step.
Adoption can be an extremely rewarding path to parenthood - but adoption can be a complex process. Our firm can guide you through it step by step.
Call a Parker County Family Law Firm
The Law Offices of Kary L. Key is here to help you through any family law proceeding you may be involved in. We rely on our years of experience to develop the right solution. Call 817-599-6969 or contact us online for an initial consultation.