Weatherford Mediation Attorney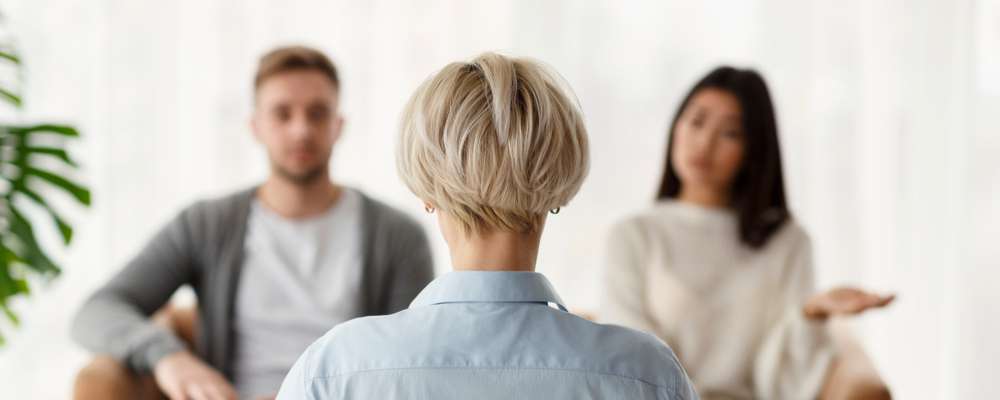 Parker County Mediation Lawyer Serving Weatherford, TX
More and more spouses seeking a divorce, as well as parents who need child support or custody, orders are turning to mediation. This can provide a quicker, less costly, and less emotionally draining solution than going through a contested divorce or litigation. You and your spouse or your child's other parent do not need to be getting along to potentially reach a settlement through mediation. This process can even work for those who cannot tolerate being in the same room. Children win when their parents avoid putting them through a court battle this way.
The Law Offices of Kary L. Key is skilled at helping parents and spouses resolve issues related to divorce or custody through the mediation process. During mediation, it can be very helpful to be accompanied by your own attorney. Our role in mediation is to help protect your interests by guiding your decision-making. We strive to help our clients avoid agreeing to terms that are harmful or unfair to them. Our goal is to reach a settlement that works for you and is good for your children.
Understanding the Mediation Process
A common misconception about divorce mediation is that you will have to sit down with your spouse and work out your divorce issues together. This is not true. Most parties never even come face to face with each other during the process. However, in cases where the parties are amicable, this can be done. Generally, you and your spouse will sit in separate rooms, each accompanied by your own lawyer.
A trained mediator will move back and forth between the rooms. The mediator typically goes issue by issue, frequently starting with division of property concerns before moving on to more difficult issues like spousal support and child custody. When one issue has either been settled, or it is clear that the couple has reached an impasse, the mediator moves on to the next issue. The process continues until all issues have been discussed, and it can be broken up into several sessions.
Some or all issues can be settled through mediation. Any issues not resolved in mediation can be left for the court to decide. In that case, we will be happy to represent you in court as well.
How Our Attorney Can Help During Mediation
Going through mediation can be intimidating, and it may be difficult for you to gauge what is or is not a fair offer. Having us there to look out for your best interests can be of great value. Some people are inclined to accept offers that go against their interests simply to end the process or because they are reluctant to resist a controlling spouse's demands. We will also ensure that you fully understand the terms that you are agreeing to, which can be legally complex.
Mediation sessions can go on for hours and begin to wear on you. Our attorney will know when it is time for a recess. We can also advise you on what rights you may have should you take an issue - or all the issues - to court to make sure you do not inadvertently lose something that is rightfully yours. Our protective attorney will act as a voice of reason during the process so that you are not left alone to make these critical decisions.
Call a Mineral Wells Family Law Mediation Attorney
If you believe that you and your spouse or your child's other parent could benefit from mediation, The Law Offices of Kary L. Key can offer assistance. We are skilled at counseling parties during the mediation process in order to protect their interests. Call us at 817-599-6969 or contact us online for an initial consultation.