Palo Pinto Divorce Attorney

Palo Pinto Divorce Lawyer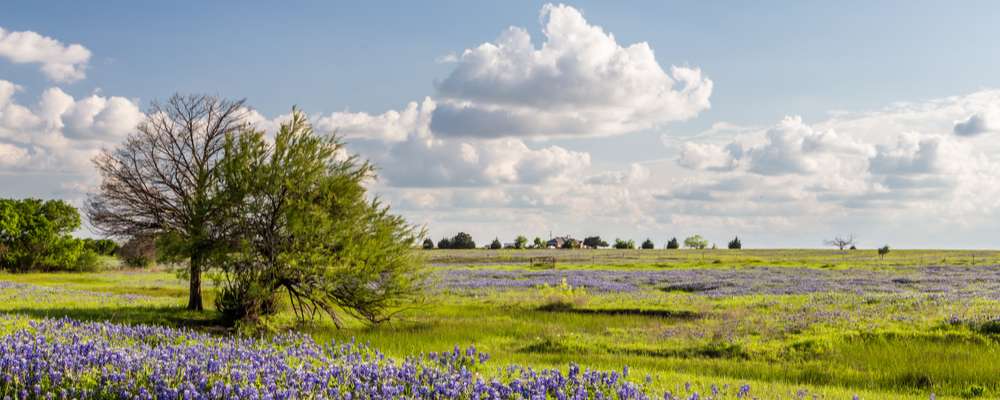 Palo Pinto Family Law Attorney Serving Parker County
There is no such thing as a minor family law procedure. Every family law case, from divorce to adoption, can be life-changing. These procedures can be drawn out and often emotionally exhausting. You may be in a period of uncertainty, not knowing whether you will get primary custody of your children or how much of your marital property you can keep. There can be a lot of complexity in these cases, so you need an experienced and knowledgeable legal team to get you through.
The Law Offices of Kary L. Key can handle any family law concern you bring to us with confidence. We will fight for you and, if you are a parent, your children as well, to obtain the best possible outcome, whatever that means for you. When your family is changing, you need a reliable lawyer to guide you and advocate for you.
Lawyer for Divorce Solutions in Palo Pinto
There are two ways to reach a final divorce decree - contested or uncontested divorce. If we can help you reach an agreement with your spouse through mediation or negotiation, we can avoid litigation. However, this requires agreement on difficult issues, including a fair division of marital property and debts, any issues concerning children, and spousal support where appropriate.
If your spouse will not agree to a reasonable settlement, we are well prepared to fight for you in court. While divorce is never easy, we will do our best to get you through the process with as little stress and hassle as possible.
Attorney Helping Parents With Child Custody and Support
When children are involved in a court case, their interests take precedence. We help you protect your children's legal interests in court like you protect your children in life. While Texas courts favor joint custody, we will battle for sole conservatorship if that is what is in the best interest of your children.
We also want to make sure that you receive any child support your child deserves from their other parent, or if you are the paying parent, we want to make sure that the child support is appropriate given the child support guidelines. The Law Offices of Kary L. Key wants to help you provide the best possible life for your children.
Continuing Post-Divorce Support
If you have a final decree or custody order, and your former spouse refuses to follow it, there are options for enforcing the order. It may be as simple as getting an order to enforce or as aggressive as holding the other party in contempt.
Circumstances sometimes change after divorce. Your child's needs may have increased such that they require more support. The visitation agreement may no longer be workable. In situations like these, we can often achieve post-decree modifications.
Lawyer for Legal Paternity in Palo Pinto
When a child's legal father is established, the child wins. Children typically benefit from receiving love and guidance from a father. Mothers can request financial support on behalf of the child in order to better provide for them. Fathers can begin enjoying a relationship with their children.
There are multiple ways to establish legal paternity, voluntarily or not. Our lawyers can help.
Adoption and Termination of Parental Rights
Adoption can be a beautiful way to become a child's official parent. Whether you are making a foster child a permanent addition or adopting a newborn, we can guide you through the process with care.
Termination of parental rights is necessary when a child is voluntarily placed for adoption. When done involuntarily, it is a drastic step taken only when necessary to protect a child.
Call a Palo Pinto Divorce Lawyer
The Law Offices of Kary L. Key is here for all your family law needs. We can overcome any divorce, custody, or other family challenge you and your children may face in court. Contact us online or call 817-599-6969 for an initial consultation.