Adoption / Termination of Parental Rights

Weatherford Adoption Attorney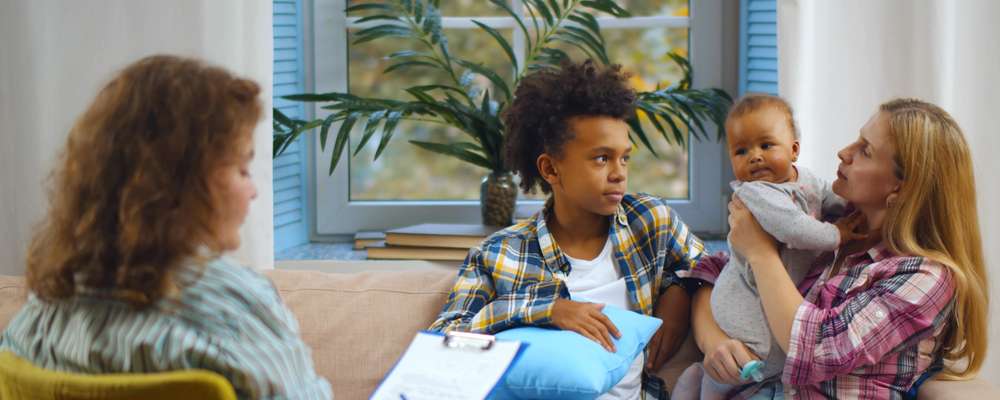 Parker County Adoption Lawyer Serving Weatherford, TX
Adoption and termination of parental rights are two opposite issues, but they are often concurrent legal actions. Adoption creates a new parent-child relationship, while termination of parental rights ends an existing parent-child relationship. In most adoption cases, the child's biological parents' rights must be terminated before the adoption can take place. This may be done voluntarily by signing an affidavit of voluntary relinquishment, or it can be compelled in rare cases where a parent is harmful to the child. In these often-emotional proceedings, the child's interests come first.
The Law Offices of Kary L. Key is committed to helping biological parents and prospective adoptive parents alike protect children through adoption or termination of parental rights. We understand how difficult these processes can be, and we handle these cases with the utmost sensitivity. Our family law attorneys are well-versed in the complex body of law surrounding adoptions and termination of parental rights.
Attorney for Voluntary Termination of Parental Rights
Birth mothers who have chosen to place their child for adoption after experiencing an unintended pregnancy must first terminate their parental rights. Parents can sign an affidavit of voluntary relinquishment 48 hours after the birth of the child; however, there are additional requirements that will need to be met before a final hearing can be held before the court. The court's main consideration for granting a voluntary termination is always going to be the best interest of the child.
Legal Help in Palo Pinto for Involuntary Termination of Parental Rights
This rare proceeding can be exceptionally difficult for all involved. Terminating parental rights is much different from getting sole custody after a divorce. It is generally only done when the danger a parent puts their child in outweighs the child's need for financial or other support from the parent.
There are multiple grounds to request an involuntary termination of parental rights. However, proving those grounds, along with finding that the termination is in the best interest of the child, can be difficult.
The Law Offices of Kary L. Key puts the safety of children first. The process of stripping a parent of their rights to a child is difficult, but if doing so is in the best interest of the child, we will put our firm's best efforts into protecting the child.
Step-Parent Adoptions
Step-parent adoptions may be the most common adoption cases. Whether the biological parent voluntarily terminated their parental rights or the best interest of the child requires involuntary termination, once a termination as to one parent is final, it is possible for a step-parent to petition to adopt a child. Although this type of adoption may be an easier process, it still requires many of the same steps that any other adoptions require, such as a social study and criminal background check of the prospective adoptive parent. The Law Offices of Kary L. Key can counsel parents as to how to best navigate the process.
Aledo Adoption Attorney
Whether you are seeking to grow your family by adopting a baby or are related to a child who needs you to step into a parenting role, our attorney is here to help. Adoption can be one of the most rewarding experiences you will ever have, but getting there can be difficult.
There can be quite a few meetings or trainings to attend, mountains of paperwork, and home visits. The process will vary depending on the type of adoption.
Adopting a family member can look different than an agency adoption. There is a different process if you are foster parents seeking to make your foster child a permanent addition to your family.
We are experienced with a variety of adoption situations, and we can help guide you through this sometimes complex legal process. We want to help your family achieve your goal of becoming parents through adoption.
Call a Palo Pinto Adoption Lawyer for Termination of Parental Rights
The Law Offices of Kary L. Key wants to help you protect the child or children at the center of your case. Whether that means terminating parental rights or guiding you through the Texas adoption process, we will be here for you at every step. Call us at 817-599-6969 or contact us online to start with a consultation.