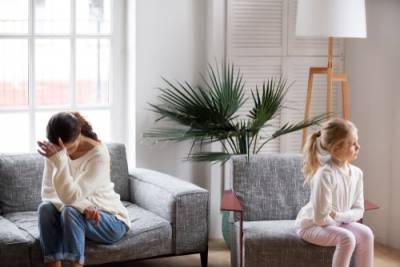 Child custody cases can be emotionally challenging for parents, especially when parental alienation is a factor in the situation. Parental alienation occurs when a parent engages in behaviors that manipulate or distort the child's perception of the other parent, ultimately damaging their relationship. If you are going through difficult child custody proceedings and believe parental alienation is something your spouse is engaging in, let your lawyer know immediately so appropriate actions can be taken to ensure the conduct can be stopped.
What Does Parental Alienation Entail?
Frequently, parental alienation involves behaviors that may include making derogatory remarks about the other parent, interfering with visitation or communication, or actively encouraging the child to reject or fear the other parent without valid reasons.
The Legal Implications of Parental Alienation in Texas
In Texas law, the court's primary consideration in custody cases is the child's best interests. Parental alienation is viewed as contrary to the child's best interests, as it can lead to severe emotional harm and disrupt the child's relationship with the alienated parent. The Texas court will consider each parent's willingness and ability to facilitate and encourage a positive relationship between the child and the other parent.
...