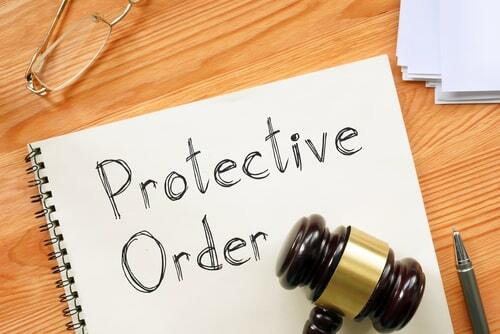 Whenever you feel as though your life or your children's life is in danger from a current spouse or former romantic partner, a protective order can help. Survivors of sexual assault or stalking can also benefit from filing a restraining order against the perpetrator. If you need help with filing for a protective order, seek the counsel of a trained and experienced family law attorney.
What Is An Order of Protection?
A legal court order prohibiting a person from interacting with the petitioner in specified activities. The person who files for the order is known as the plaintiff, whereas the prohibited individual is referred to as the defendant.
What Types of Protective Orders Are Available in Texas?
Texas has three types of protective orders for family violence:
...