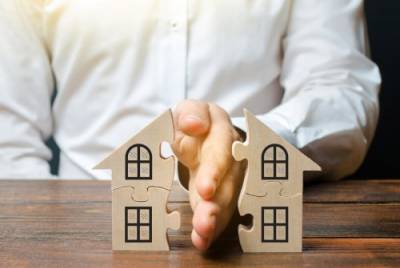 Finances are inevitably a huge factor in a divorce case. Each party's income, assets, and debts influence the division of property, child support, and if ordered, spousal support. Both spouses are expected to be transparent about their finances. Unfortunately, some spouses attempt to hide assets in order to keep more for themselves after the divorce.
Finding Undisclosed Money and Property During Divorce
Undisclosed assets and false financial information can heavily influence the division of assets during divorce. If one spouse is caught hiding money or property, the other may be entitled to a greater share of the marital assets.
There are many ways that a spouse may try to hide assets. They might:
...