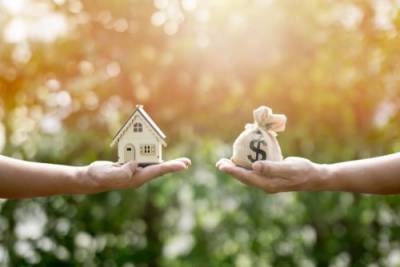 Community property is a legal concept that exists in a number of states throughout the United States, including Texas. In the context of a Texas divorce, community property refers to all property and assets that were acquired by a married couple during the course of their marriage, with a couple of exceptions. Community property can include income, real estate, investments, and other assets. Today, we are going to discuss everything you need to know about community property. Remember to hire an experienced divorce attorney to ensure you fully understand community property in Texas and what it entails.
What Does Texas Law Say About Community Property?
Under Texas law, both spouses own community property equally, regardless of who earned the income or whose name is on the title. This means that in a divorce, community property is generally divided equally between the spouses unless there is a prenuptial or postnuptial agreement that specifies a different arrangement.
Some examples of community property in Texas include the following:
...