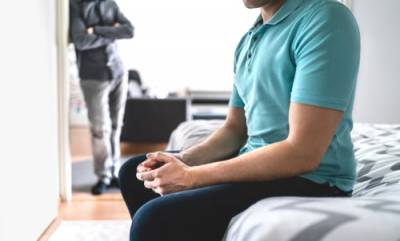 On June 26, 2015, same-sex marriage was legalized across the United States. This means that same-sex couples who were married in a state that recognized their union are now able to get divorced in any state, including Texas.
Before 2015, things were a bit more complicated for same-sex couples who wanted to end their marriage. Some states did not recognize same-sex marriage, so these couples had to travel to a state that did in order to get married. This made getting divorced more complicated, as the couple would then have to return to the state where they were married in order to dissolve their union.
Now, same-sex couples can get married and divorced in any state. The divorce process is largely the same as it is for heterosexual couples. However, same-sex couples may still encounter legal and financial challenges when ending their marriages. If you are a same-sex couple who is considering getting divorced, it is important to seek out the help of an experienced family law attorney.
...