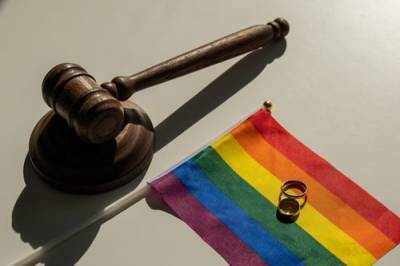 Same-sex marriage has been legal for almost a decade now in Texas. Sometimes, same-sex couples can cohabitate for so long that they may already consider themselves married without the glitz and glam of a wedding ceremony. In this case, Texas also recognizes common law marriage and divorce for same-sex couples. However, there are a few requirements that must be met for the state to recognize their common law marriage. A knowledgeable attorney can help cut through the legal complexities of how to go about getting your union recognized as a legally binding marriage.
What Are the Requirements for a Texas Common Law Marriage?
Consideration for a common law marriage requires both parties to have a signed declaration of marriage or:
They must both have agreed to be married
Lived together as a married couple in Texas since the agreement took place
They showed themselves to be married in the eyes of the state
Both individuals must be legally single, 18 years of age, and not be related to one another by blood. A marriage cannot take place if either party does not meet the above requirements.
...