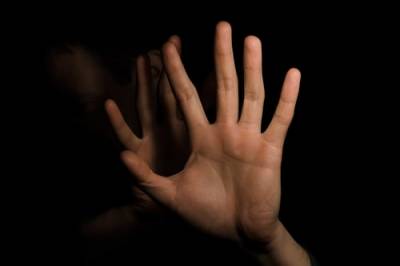 Domestic violence is something that many people sweep under the rug. Although abuse between spouses, romantic partners, and family members is common, many people are hesitant to discuss these matters publicly. October has been named Domestic Violence Awareness Month to bring these issues to light and help victims understand their rights and options.
If you have been abused by a current or former boyfriend, girlfriend, spouse, family member, or household member, know that you do not have to tolerate this behavior. There are court orders called protective orders available that can help you get out of an abusive relationship or living situation.
Protective Orders Available in Texas
A person who is a victim of family violence, abuse, sexual assault, stalking, or trafficking can file for a protective order. In Texas, there are different types of protective orders depending on the relationship between the victim and the abuser and other factors:
...