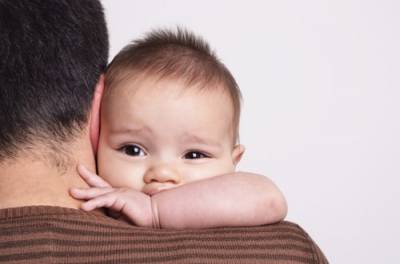 Paternity refers to the legal father-child relationship. Life is complicated, and many people find themselves in situations in which the paternity of a child is uncertain or contested by a parent. Determining paternity and legally establishing the father-child relationship is crucial for many different reasons.
Confirming paternity provides an opportunity for a father to be involved in his child's life. Furthermore, establishing paternity is often the first step in securing child support - a crucial form of financial support for single parents. Paternity testing is frequently used to confirm whether a man is indeed a child's biological father.
When is Paternity Testing Necessary?
Paternity testing is needed when the father of a child (or potential father) is not named on the birth certificate or when there is doubt or uncertainty as to who the biological father of a child may be. Paternity testing can also help resolve disputes between unmarried parents and provide legal proof that an alleged father is, in fact, the biological parent. Paternity testing may also be used to confirm that an alleged father is not the child's biological parent.
...