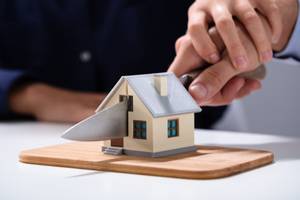 When a couple weds, "yours" and "mine" become "ours." Whether intentional or unintentional, spouses' finances almost always become entangled during a marriage. Separating assets and debts is often a significant hurdle during the divorce process.
If you are thinking about getting divorced, you may have questions about how property is divided between spouses in Texas. Who keeps the marital home? What about vacation homes and rental properties? Will I be responsible for my spouse's debts? The answers to these questions vary from case to case, based on several different factors. Read on to learn more.
Community Property is Divided Equally
States vary with regard to property division during divorce. Texas is a community property state. This means that almost all of the income and assets acquired by either spouse are considered community property or marital property. Both spouses have a right to an equal share of community property.
...